Ayşe G. Süter, the artist gets her inspiration from the biological world and scientific concepts, and adopts an experimental aesthetic in her artworks. She focuses on the perception of movement, light, and space, and their sensational process on the viewer.
She (b.1982) received her art education at New York University, Tisch School of the Arts. She is the recipient of 2016 and 2018 Turkish Cultural Foundation Cultural Exchange Fellowship. 
She attended Painting (2017), New-Media& Sculpture (2013), Bio-Art (2015) artist-in-residency programs at School of Visual Art (SVA), NYC. On a project basis, she collaborates with scientists at Marine Biological Lab (MBL) in MA, USA using various techniques and equipment where she then adopts these into her own art. 
She was the only artist to receive an official resident invitation at IRB Barcelona (Biological Research Institute) for the year of 2018.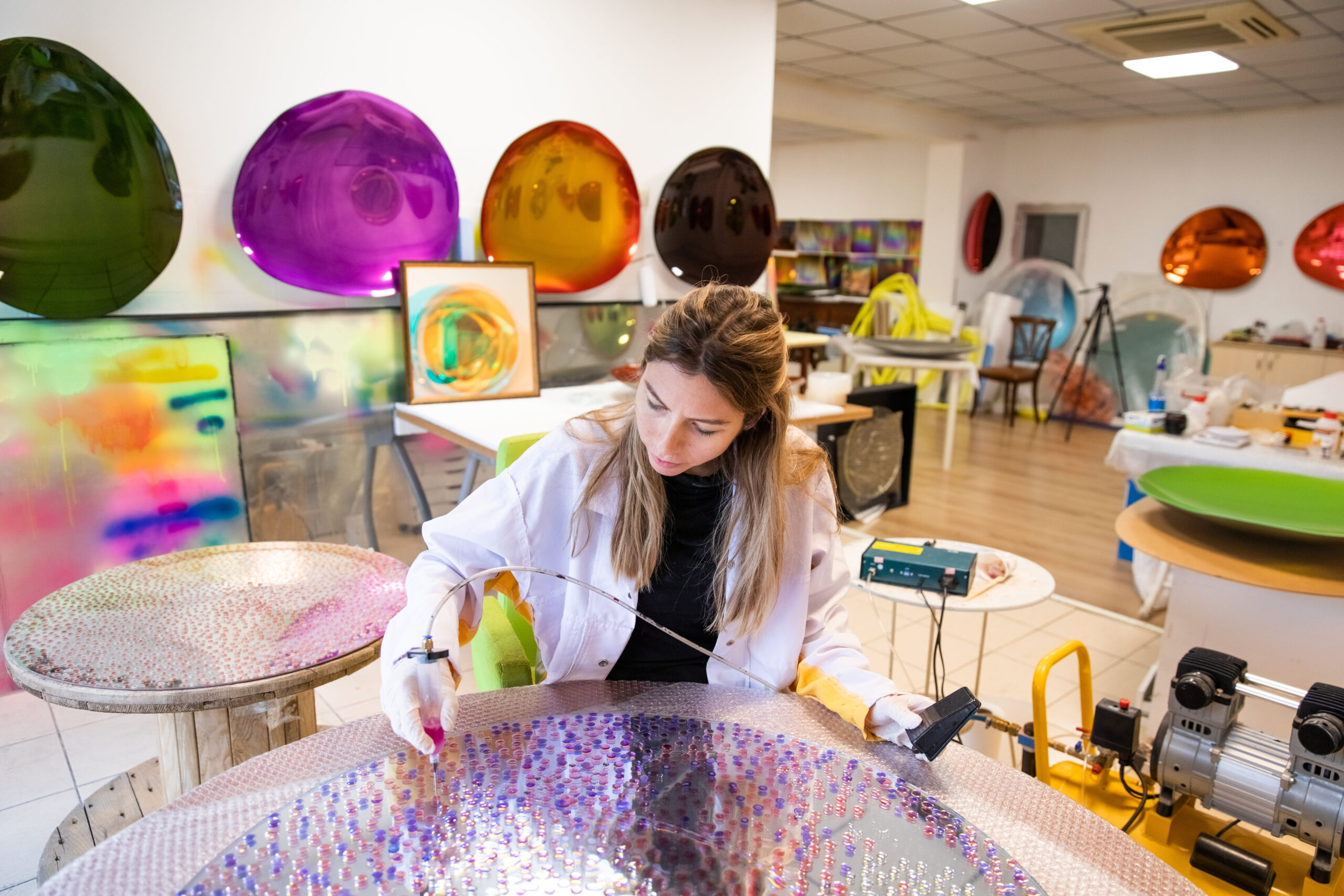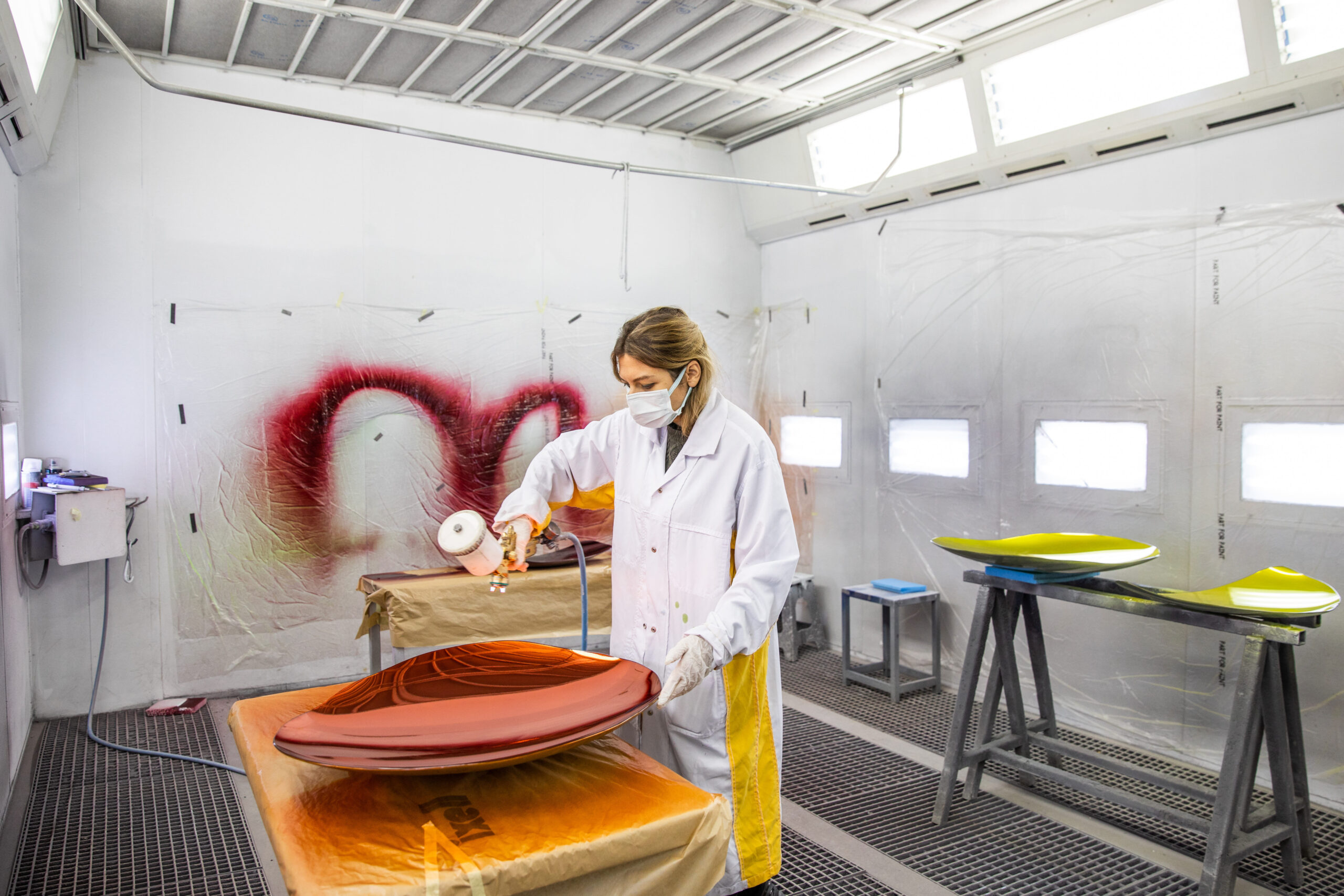 "ART MADE OF SCIENCE, MICROSPHERES", SOLO EXHIBITION,
Sant Pau, Recinte Modernista, Barcelona 02.2019
"DIFFUSION", SOLO EXHIBITION, PG Art Gallery, 01.2018
Fresh Paint Art Fair, PG Art Gallery Booth, Tel-Aviv, Israel, 2017
"Contemporary-Art Talk", Borusan Perili Köşk Museum, Istanbul, 2017
Art Thessaloniki, Art Fair, Thessaloniki, Greece, 2016
"Wheatfields", Vanderbilt University, Nashville, USA, 2016
"INVISIBLE MOTION", SOLO EXHIBITION, PG Art Gallery, 03.2016
"Contemporary Istanbul Art Fair, Plug-in Section, 10.2015
"Budapest Art Fair, New Media Booth, 10.2015
"Waves", karma exhibition, Blok Art Space, 01.2015
Contemporary Istanbul Art Fair, PG Art Gallery Booth, 2011, 2012, 2013, 2014
"Cacophony", karma exhibition, ŞekerBank New Media Art Gallery, 01.2014
"MOTION", SOLO EXHIBITION, PG Art Gallery, 09.2013
"Cockaigne", karma exhibition, Pasajist independent art space, 03.2012
"Analog vs. Digital", karma exhibition, Mitte Barcelona Gallery,10.2011
"Uncanny Games", parallel event to Istanbul Biennale, 09. 2011
"Look at Your Hands", karma exhibition, PG Art Gallery, 06. 2011